WHY LEARNERGY?
HERES WHY: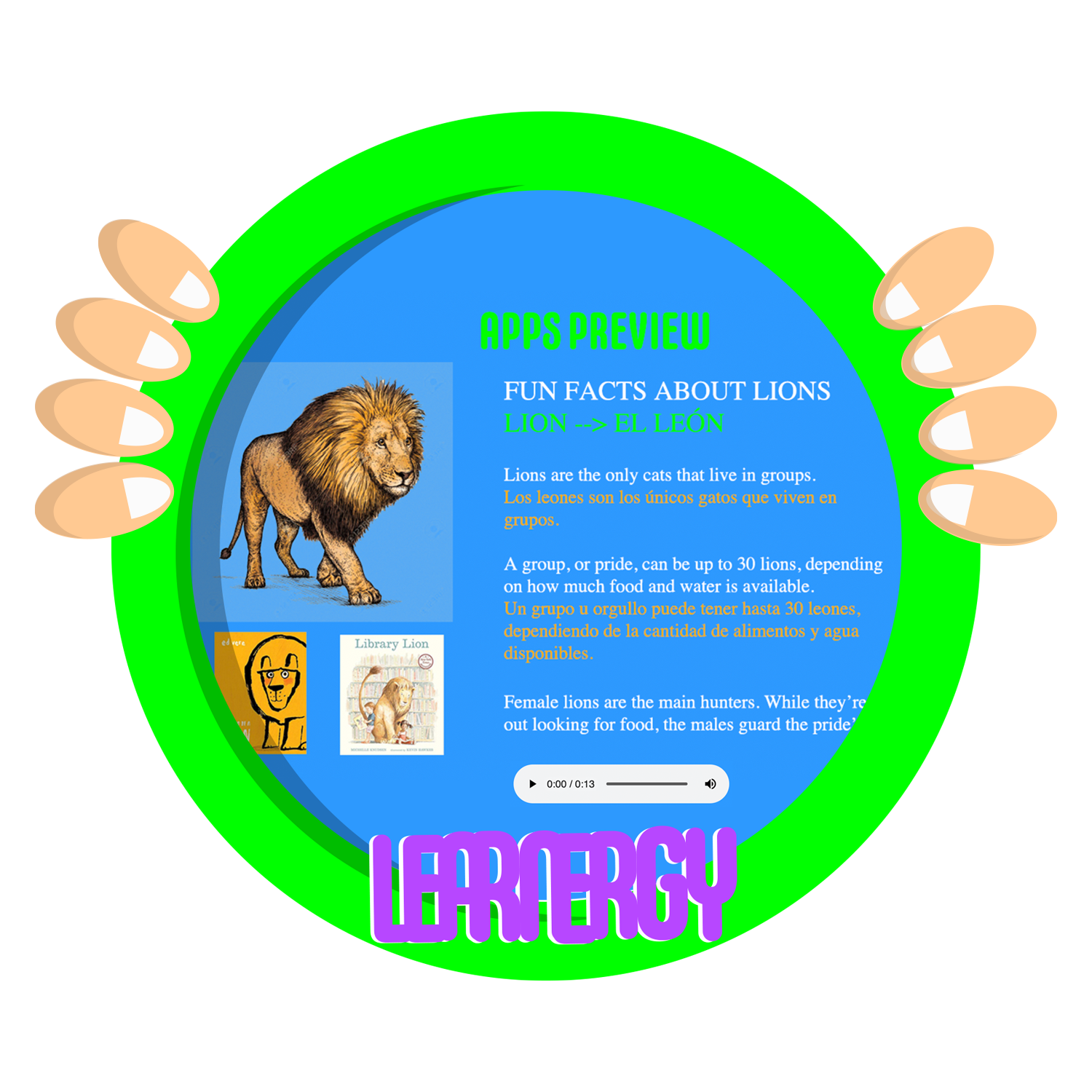 Reading and Writing:
Language skills
Structure and punctuation
Practice with writing genres
Phonics
Uppercase and lowercase letter recognition


Math:
Recognizing and counting numbers 1-100
Place Value
Addition and Subtraction
Multiplication and Division
Fractions and Decimals
Measurement
How to count money
How to tell time
Word problems



Social Studies / Science:
The body and health
Plants and animals
Planets
Weather and Seasons
States
World Cultures and Traditions


Art:
Drawing
Painting
Shapes
Primary and secondary Colors

This website includes many entertaining animations for the activities, each of them are teaching a specific learning topic. You can find many stories that have many information for the topics.
Education gives us knowledge of the world around us, helps with our confidence, oppinons and develops many points of views.